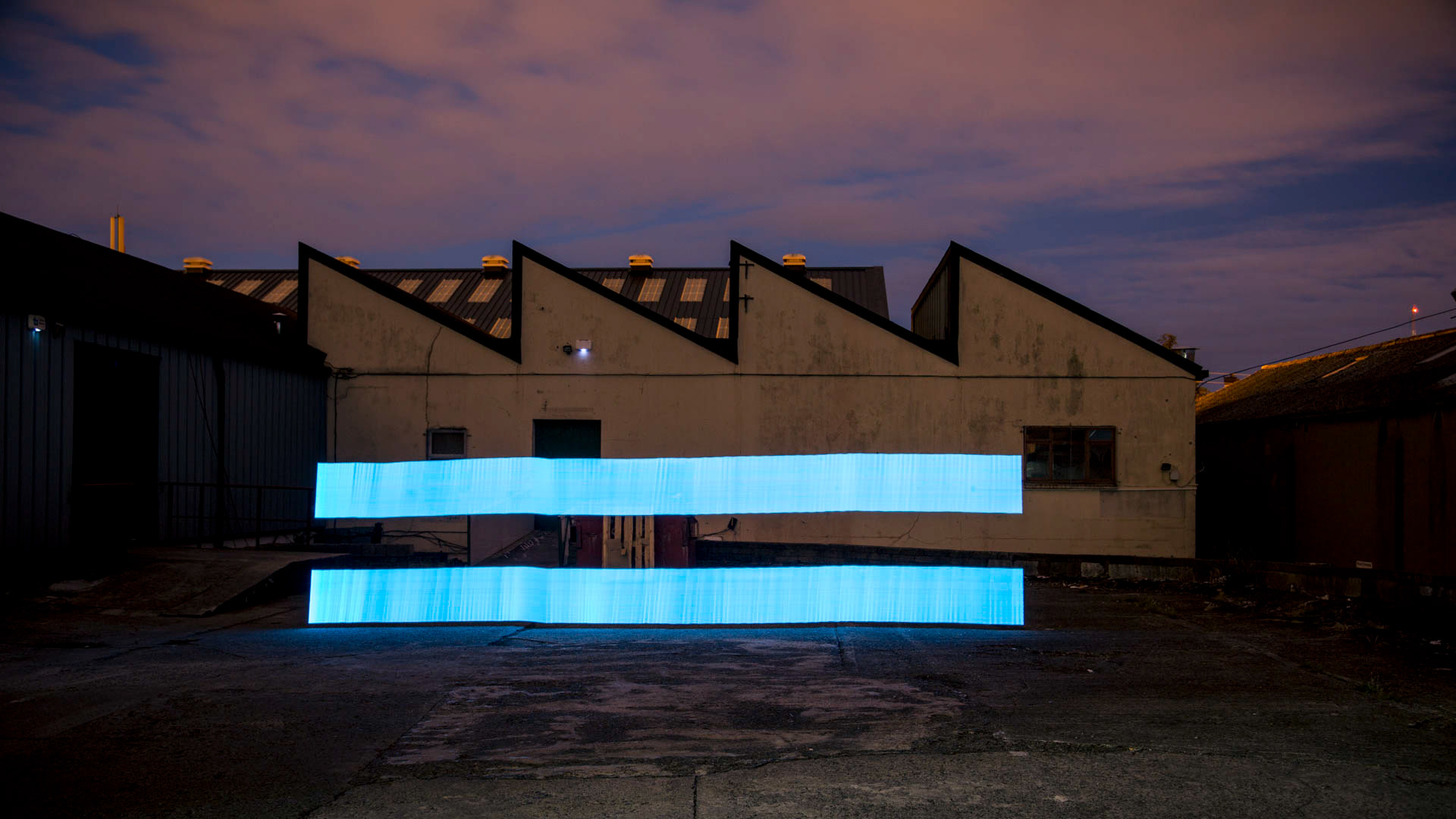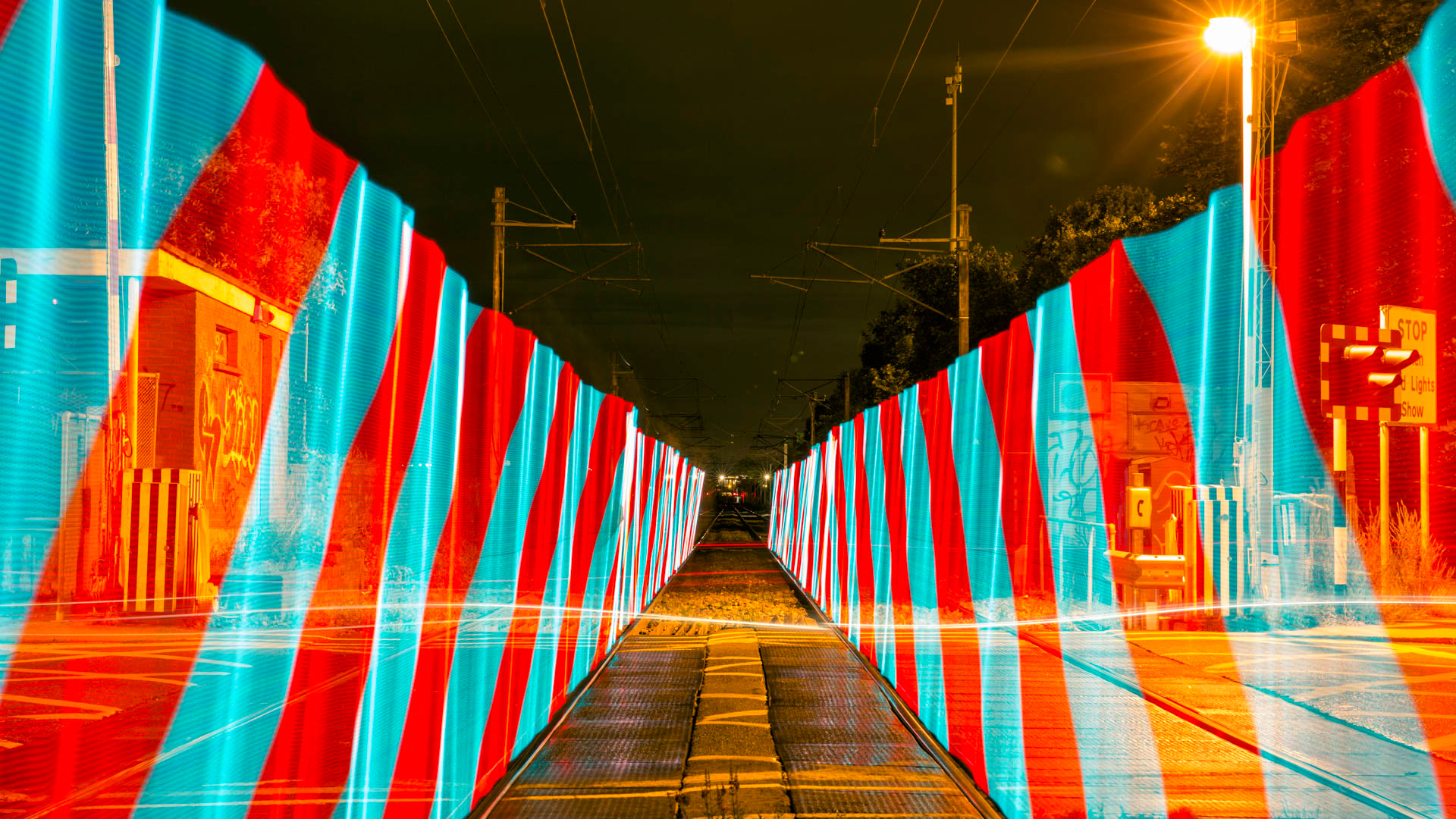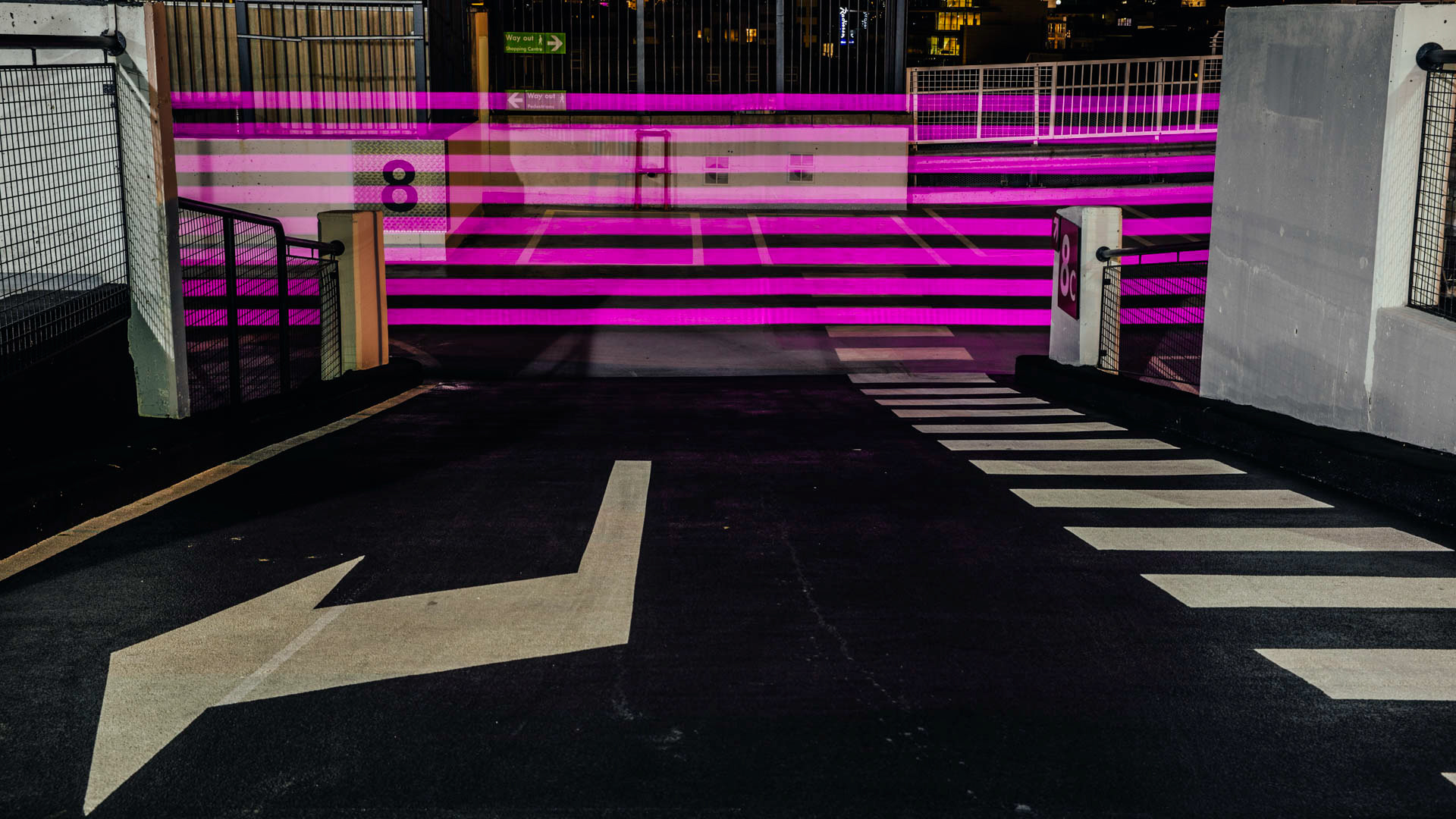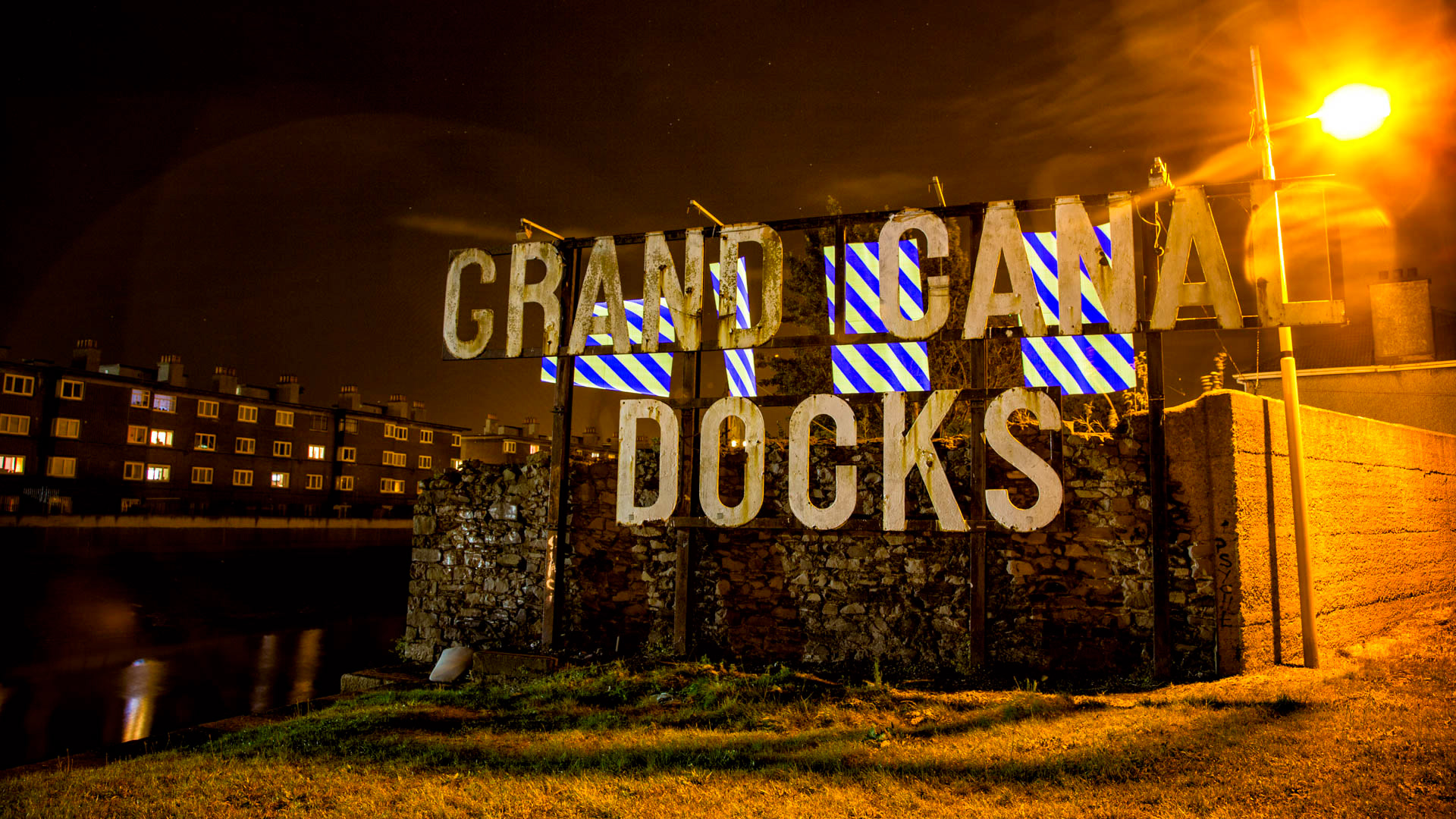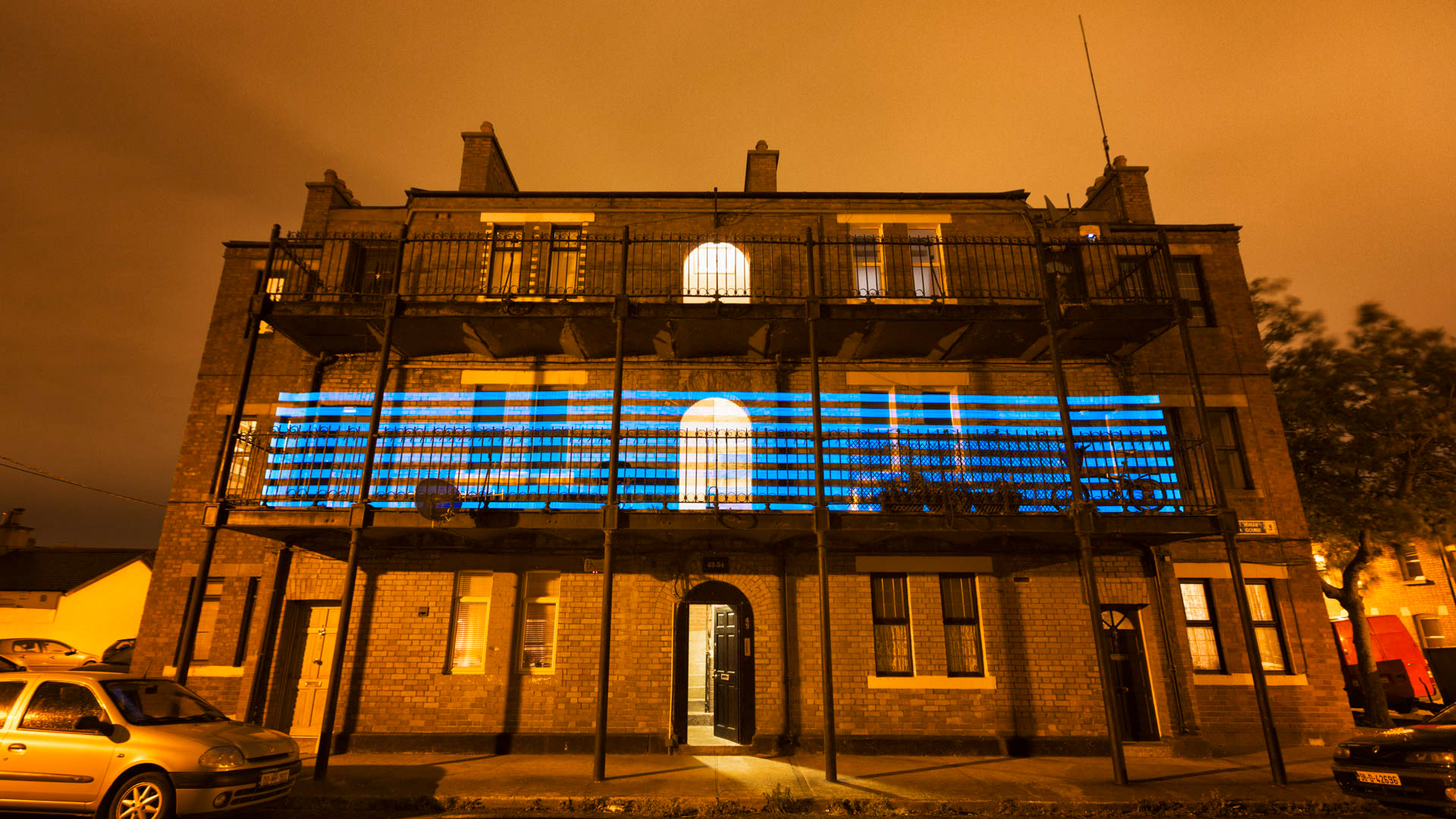 In conjunction with the release of their album, Songs of Innocence, U2 commissioned 11 artists to create a film, each inspired by a track from the album. Dublin born artist Maser was chosen to make a piece for the track Cedarwood Road.
I was the director of photography for Maser's film, which was created by light-painting his distinctive artwork into long exposure photos using a PixelStick. In excess of 10,000 images were captured over the course of two weeks of night shoots. The images were then animated and edited to create the video.
The film showcasing the 11 artists' work, called Films of Innocence, can be purchased through iTunes.
Directors:

Marcus Lynam, Jefferson Hack
Director of Photography:

 Richard Twomey
Producers:

 Christina Hardy & Lois Newcombe



Camera Assistant:

Zia Pfeiffer
Production Assistant:

Anna-Louise Clark
Agency:

MAD Agency London